Analytics is a key component for business success in today's digital-driven organisation.
Your analytics platform will help measure the effectiveness of your marketing activities and return on investment. This will enable you to iterate and improve marketing campaigns and deliver a greater return on marketing spend for your business.
I work with organisations to develop customised analytics and data visualisation strategies.
Work with me to develop an analytics strategy that will accelerate your business success.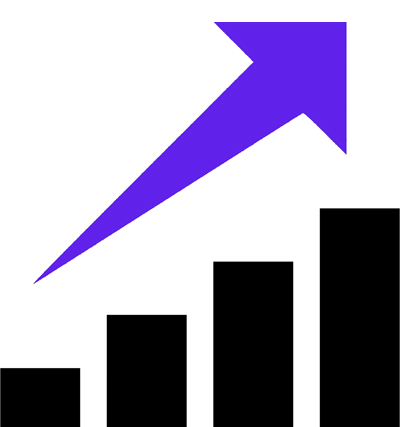 ACHIEVE YOUR GROWTH TARGETS WITH ANALYTICS
Analytics
Learn more about our analytics services.
"
I would recommend Patrick to anyone for marketing consultancy as he takes his time to understand the product, business and individual.
Faye Maria Healy
Managing Director - Spectac International
"
Patrick played a major part in keeping our ratings at the very top in our sector and as a result our website continually appeared on page 1 (even at number 1) on Google searches.
Brendan Tumilty
Managing Director - Truform Laser Dies Ltd
"
I can testify that my page rankings has increased dramatically and the hits on my website have also improved dramatically, resulting in 15% increase in online business.
Andrew Tully
Owner - Service Your Body
"
Patrick was instrumental in helping drive online sales for my business. After implementing the digital strategy I was booked up with contracts six months in advance.
Kevin Baumann
Owner - Landscaping.ie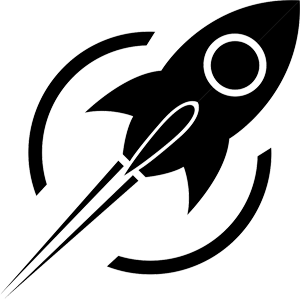 Looking to scale your business ?
Let's accelerate your success with analytics!