A digital strategy will help you envision, articulate and deploy digital as a business strategy across your organisation. Your organisation will not only have a new digital mindset, but will be equipped with the tools, tactics and techniques to become a market leading digital business.
The re-imagining of your talent, technologies and processes will enable you to deliver world class experiences across all your channels and customer touch points.
I specialise in helping organisations achieve their digital business goals.
Request a proposal to get started on your digital strategy.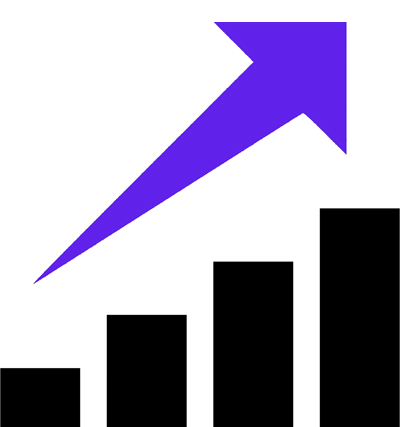 Achieve your growth targets with a robust Digital Strategy
Digital Strategy
Learn more about our digital strategy services.
"
I would recommend Patrick to anyone for marketing consultancy as he takes his time to understand the product, business and individual.
Faye Maria Healy
Managing Director - Spectac International
"
Patrick played a major part in keeping our ratings at the very top in our sector and as a result our website continually appeared on page 1 (even at number 1) on Google searches.
Brendan Tumilty
Managing Director - Truform Laser Dies Ltd
"
I can testify that my page rankings has increased dramatically and the hits on my website have also improved dramatically, resulting in 15% increase in online business.
Andrew Tully
Owner - Service Your Body
"
Patrick was instrumental in helping drive online sales for my business. After implementing the digital strategy I was booked up with contracts six months in advance.
Kevin Baumann
Owner - Landscaping.ie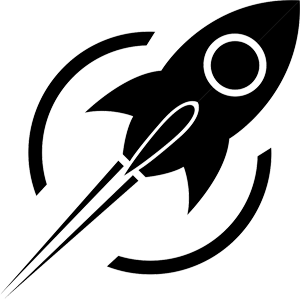 Looking to scale your business ?
Let's accelerate your success with a digital strategy!