Your Business?
Hi! My name is Patrick Naughton. I am a digital marketing consultant with over ten years experience of driving business success for SME's and multinational enterprises through multi-channel digital marketing strategies.
Whether you are looking to drive brand awareness, increase sales or launch a digital transformation project, I will work with you to develop and implement a digital strategy that achieves your goals and delivers ROI for your business.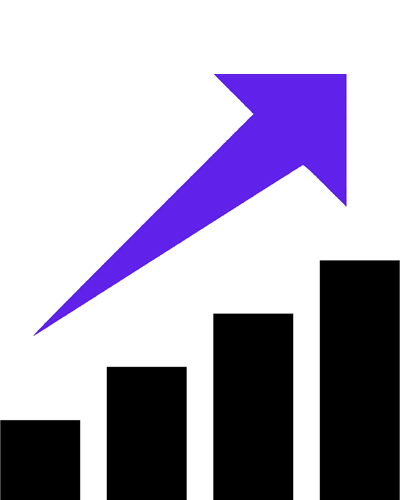 Patrick Naughton
Digital Marketing Consultant
Grow your customer base, drive online sales and achieve your growth targets with a range of digital marketing services.
"
I would recommend Patrick to anyone for marketing consultancy as he takes his time to understand the product, business and individual.
Faye Maria Healy
Managing Director - Spectac International
"
Patrick played a major part in keeping our ratings at the very top in our sector and as a result our website continually appeared on page 1 (even at number 1) on Google searches.
Brendan Tumilty
Managing Director - Truform Laser Dies Ltd
"
I can testify that my page rankings has increased dramatically and the hits on my website have also improved dramatically, resulting in 15% increase in online business.
Andrew Tully
Owner - Service Your Body
"
Patrick was instrumental in helping drive online sales for my business. After implementing the digital strategy I was booked up with contracts six months in advance.
Kevin Baumann
Owner - Landscaping.ie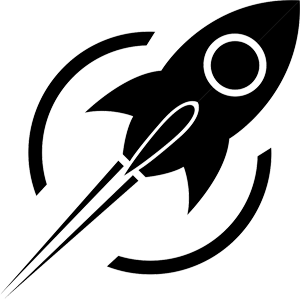 Looking to scale your business ?
Let's accelerate your success!